ROLLTOP RUCKSACK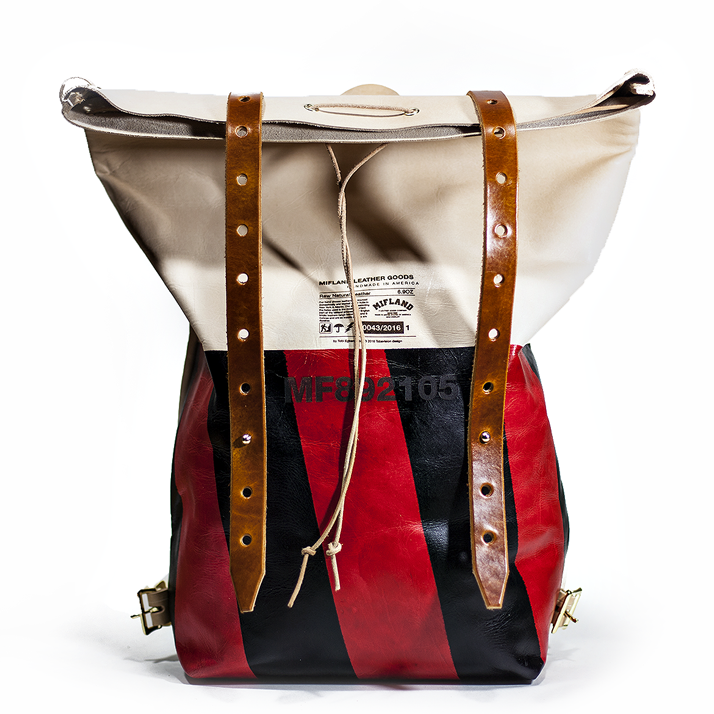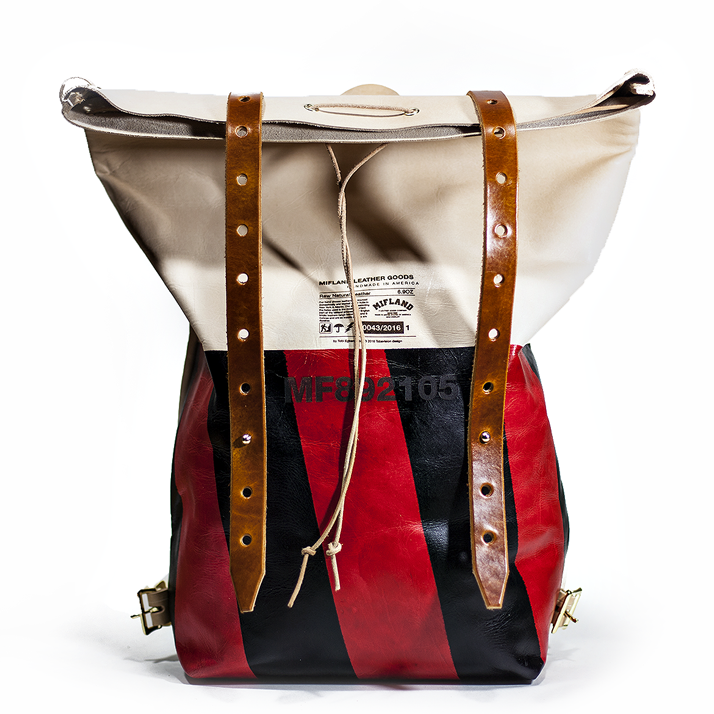 sold out
ROLLTOP RUCKSACK
The Rolltop Rucksack is a state of the art ultimate carrying tool where the greater outdoors, minimalism, & function meet with a hint of luxury. Whether you are running late to that red eye or you decided to go for a weekend long hike. The Concept One Rucksack gets the job done carrying and protecting your essentials safely. In addition to the function, the rolltop rucksack offers additional convenience with the roll up or roll down technique to be able to comfortably accommodate a lot or a little bit of the days daily essentials.
The leather used in constructing this backpack is a mid-weight supple grade leather ranging from 5-6 ounces in thickness & weight.
Dimensions: 16-22in Height / 12in Width / 6in Depth
TERMS & CONDITIONS
All items are made to order with a 2 - 3 business day(s) build time when purchased through the online shop. All Rucksacks are non-refundable due to the building process. We here at Mifland want to make sure you can use your Mifland Rucksack Daily and support the upkeep and Maintenance of your investment. We accept repairs with a lead time of 2 - 4 weeks depending on what needs to be refreshed. All expenses (minus labor) will be the responsibility of the owner. Our team works diligently to get all products out Immediately.
SHIPPING: // DOMESTIC & INTERNATIONAL
All orders are shipped out 2 - 5 Days after order is placed and shipping times vary on time of year (holidays) & country. All international orders can be as short as 4 days and sometimes up to 15 days depending on many factors ( weather, holidays, customs, etc.) We here at Mifland are always available to help locate your orders the best we can. All domestic orders come with tracking and international orders do vary depending upon country and shipping service.