Deluxe Rucksack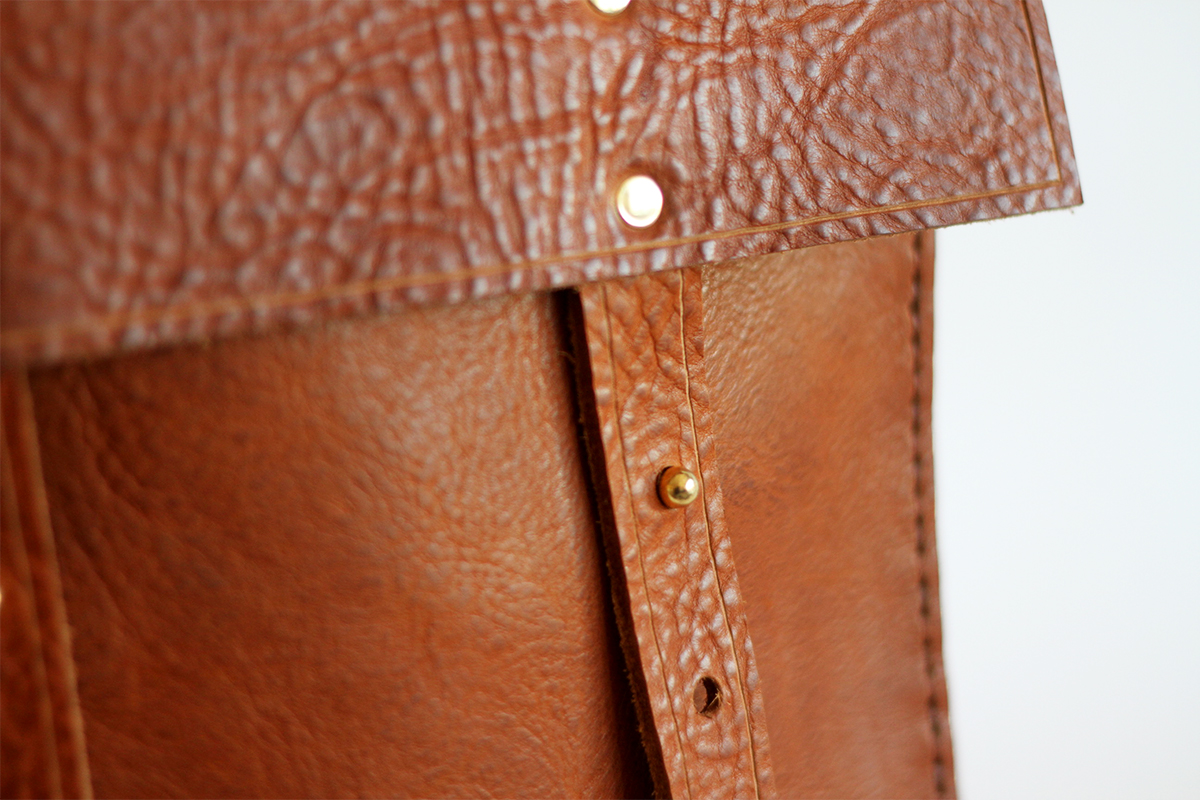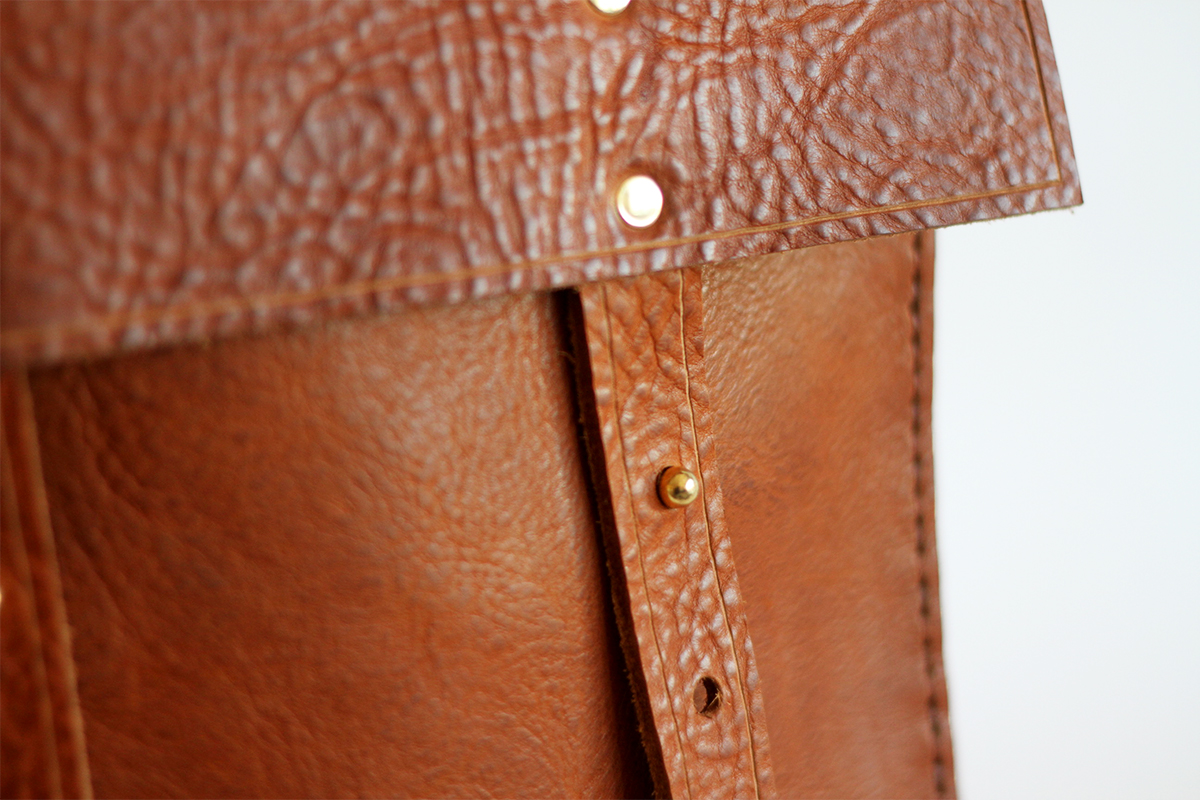 Deluxe Rucksack
Luggage Brown (DELRUCK_BR)
The Deluxe Rucksack is constructed with an Austin Drum-dyed leather which is supple while still heavy and thick. Held together will all brass hardware this rucksack is an investment built to last a lifetime.
DIMENSIONS: 17" Height | 12" Width | 6" Depth
Our hand chosen leathers are sourced domestically and treated at our hubs in New York and Atlanta. The art of selecting the hides used is the most important part of the Mifland process. Our English bridle leathers range between 3 and 5 ounces and are as supple as they are durable.
TERMS & CONDITIONS
All items are made to order with a 1 - 2 business day(s) build time when purchased through the online shop. All Rucksacks are non-refundable due to the building process. We here at Mifland want to make sure you can use your Mifland Rucksack Daily and support the upkeep and Maintenance of your investment. We accept repairs with a lead time of 2 - 4 weeks depending on what needs to be refreshed. All expenses (minus labor) will be the responsibility of the owner. Our team works diligently to get all products out Immediately..
SHIPPING: // DOMESTIC & INTERNATIONAL
All Orders are shipped out 2 - 5 Days after order is placed and shipping times vary on time of year (holidays) & country. All international orders can be as short as 4 days and sometimes up to 15 days depending on many factors ( weather, holidays, customs, etc.) We here at Mifland are always available to help locate your orders the best we can. All domestic orders come with tracking and international orders do vary depending upon country and shipping service.